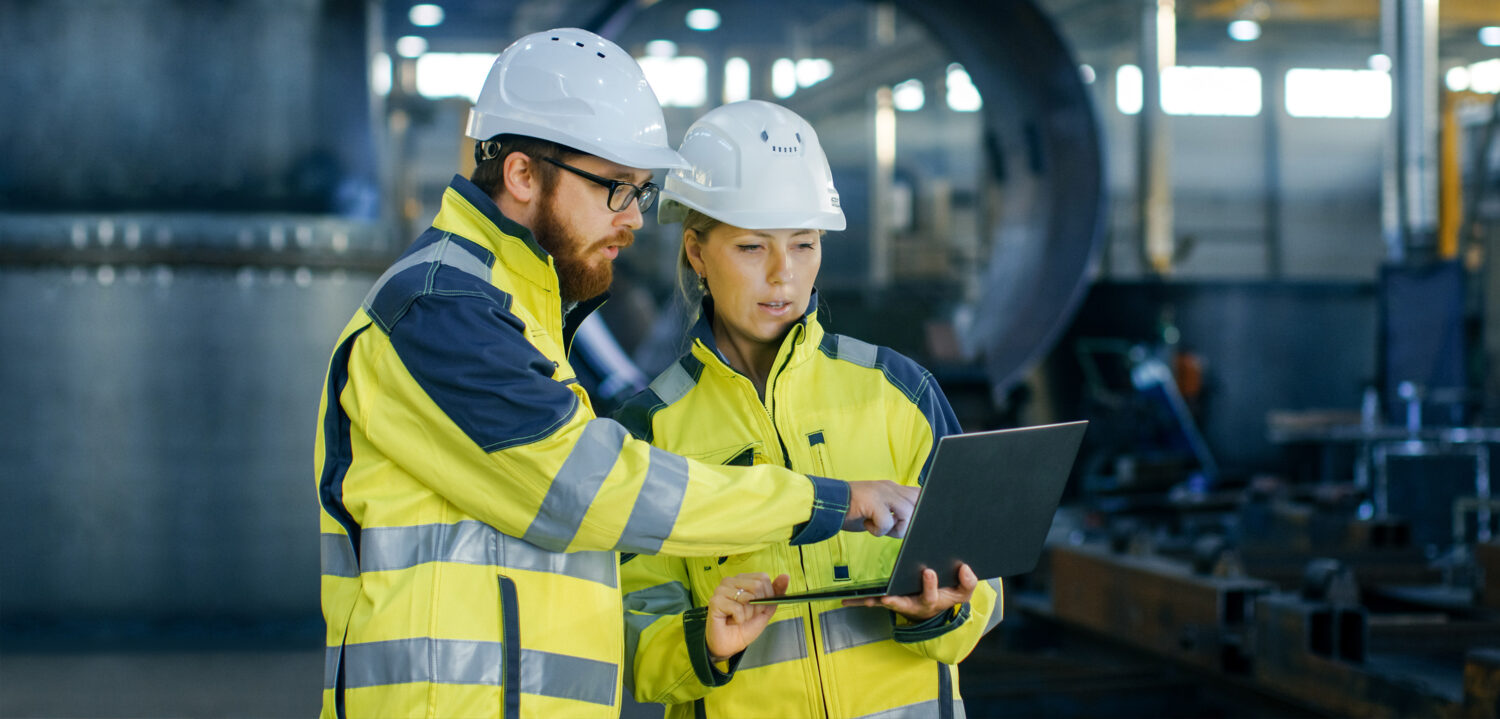 Challenge
It occurs in many big companies that industrial projects need to be reviewed by a large number of stakeholders being geographically dispersed. When such multidiscipline projects are executed it is necessary to always get up-to-date information, track progress and review current results very frequently. In this case, a web-based solution allowing collaboration and prompt sharing of updated information is the optimal option, bearing in mind that all people involved will get immediate access to industrial projects from any place and any device.
Solution
Open Cascade enriches its portfolio with an industrial software solution for remote collaboration and quick access to a realistic up-to-date 3D hybrid DMU (digital mockup) via a web browser. The solution provides high-quality visualization capacities and enables rapid design review allowing effective cross-communication and quick information floating due to collaborative commenting. (Check how collaboration is realized in a web-based software for industrial project review – Asset Revamping)
This is a unique tool for day-to-day engineering operations, which are conducted by people being in different locations. Having immediate access to large 3D assets from anywhere, all stakeholders can remotely inspect industrial facilities, simulate emergency and quality control scenarios, prepare virtual trainings by integrating the solution with VR.
Due to the fact that all projects are accumulated in a centralized storage accessible by all team members, there is no longer necessity to copy and transfer heavy files. By facilitating collaborative work, the risks to run a project out of time are reduced to minimum.
Although this light-weight solution doesn't contain advanced functionality of full version industrial CAD tools or heavy industrial systems, it has a set of unique features for practical design review that cover most business needs.
Business value
The key benefits that grant a customer maximum flexibility and hardware-independency are: faster decision-making, optimized planning of product design or production facility maintenance, unlimited number of user, etc. A cost-effective solution eliminates the need for deployment of complex infrastructure thanks to cloud or web-based architecture.