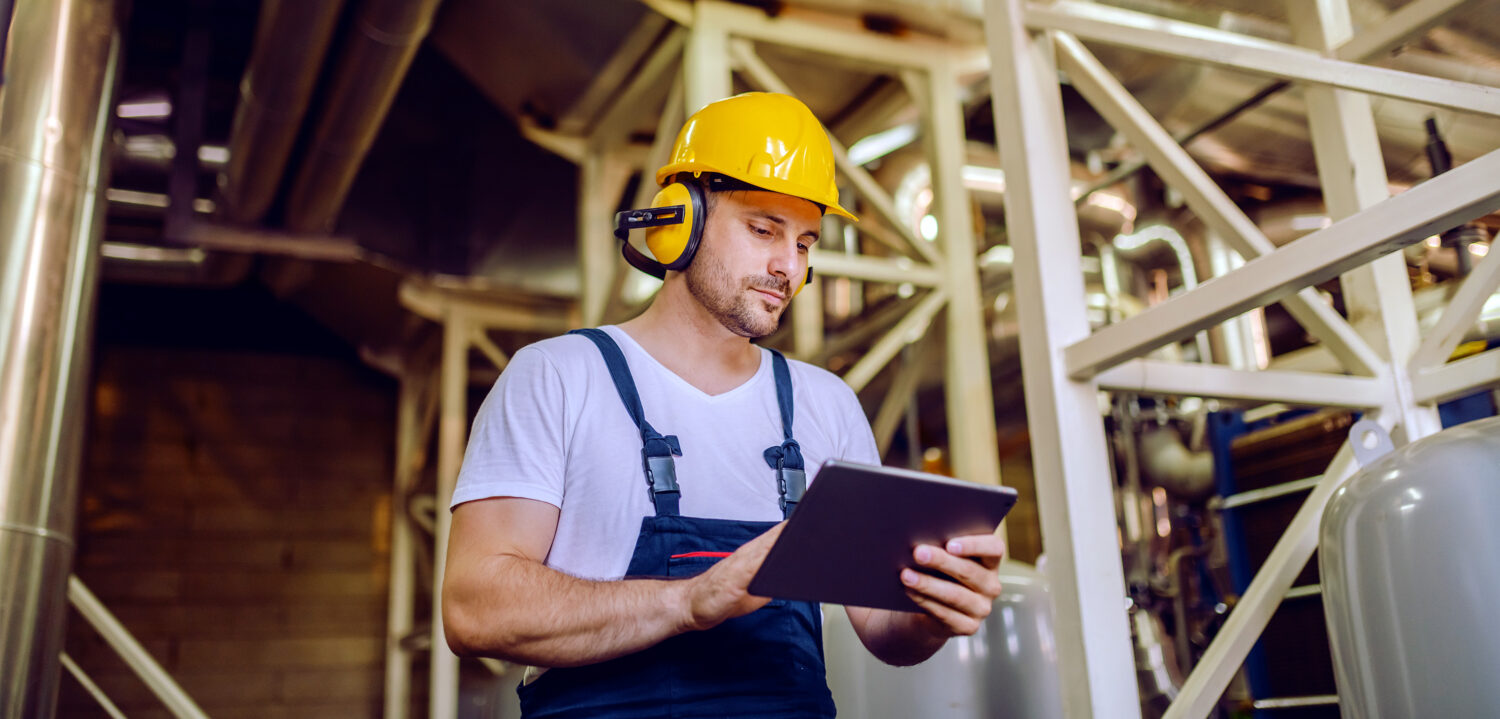 Challenge
Annually, every industrial enterprise generates a great number of work instructions and manuals. Variant and configuration management of production modifications is not an easy task especially when it comes to frequent technological updates. Many existing solutions still use the approach, when even a tiny change in a small part of an assembly leads to full and manual update of the whole work instruction related to this product. Moreover, special central repository is necessary for storage of enormous amount of technical documentation what generally requires considerable costs and efforts.
Solution
Open Cascade offers an intelligent solution for creation and management of interactive work instructions. In comparison with commonly used classical approach mentioned above, Open Cascade moves further and supports a new generation method of AI-powered change management. Based on RFLP approach, Open Cascade work instructions solution makes all changes easily traceable. The software analyses all changes in configuration or assembly and updates all associated parts of technical documentation respectively what results in lower rate of mistakes during manufacturing.
The solution enables quick and effective sharing of visual digital work instructions among project collaborators on different levels. Better workflow for changes is guaranteed thanks to rapid 3D design modifications and quantified updates. Production defect is reduced to minimum due to up-to-date coherent 1D-2D-3D data which shop-floor workers quickly receive upon request.
Business value
Increased accuracy is observed during assembly or quality control stages thanks to intuitive contextual 3D representation. By streaming 3D and configuration data to the shop floor and minimizing the amount of manual manipulations for work instructions creation costs and efforts get reduced drastically.