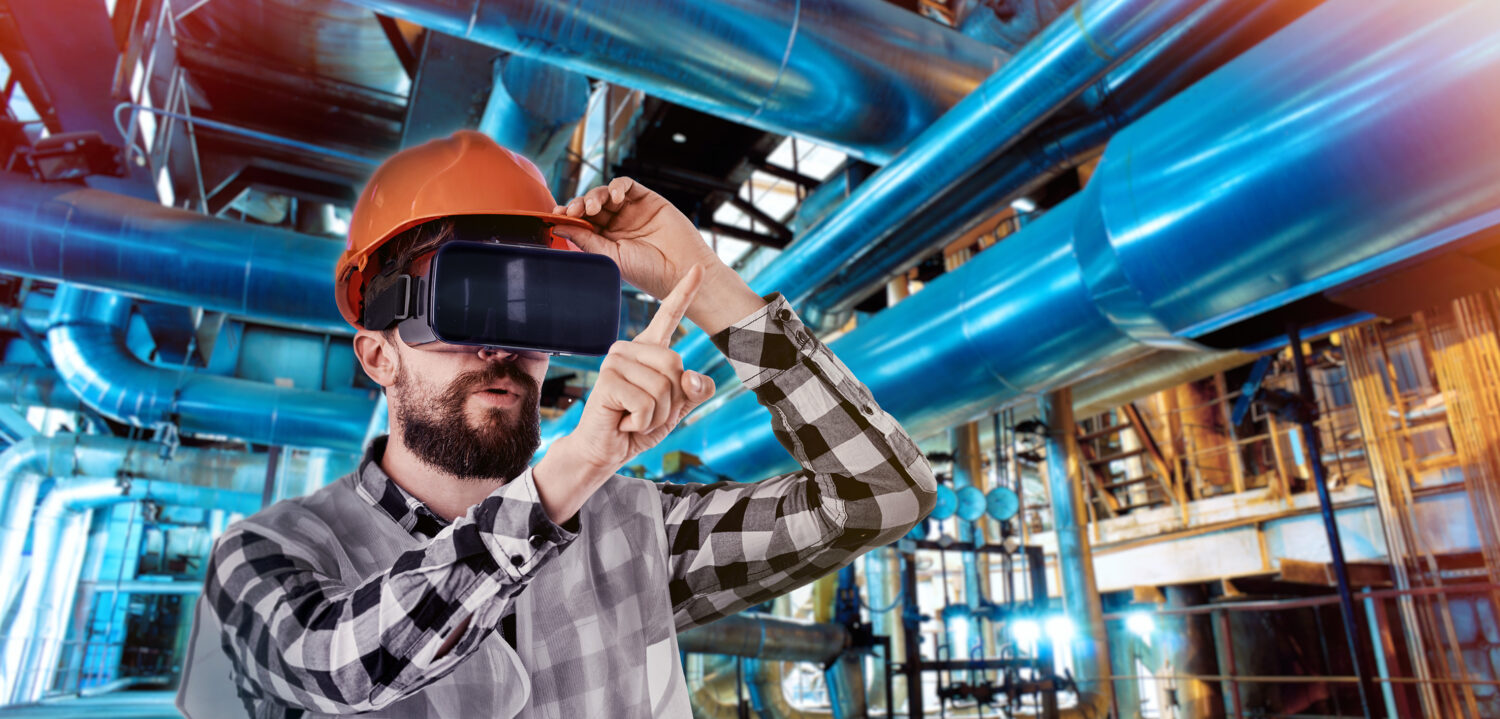 Challenge
In the era of Industry 4.0, simulation software enables faster and more efficient workflows: instead of testing different scenarios in real-world what is time-consuming and implies considerable expenses, today's enterprises more often resort to virtual digital replicas for «what-if» scenarios simulation. Simulation has become a strategic lever for improved decision-making, whereas simulation models and scenarios are valuable industrial assets providing immediate and tangible benefits to clients.
Solution
Open Cascade offers its expertise to develop out-of-the-box web-based software solution for creating digital animated scenarios using hybrid 3D data. CAD and Point Cloud data can coexist in a single interface and can be easily used for the development of new strategic planning processes or simulation of day-to-day operations or special events. Mixing laser scans with 3D digital mockups establishes virtual yet close to reality environment for: operations planning and scheduling, performance analysis, inventory management, scheduled reparations or maintenance, security checks, simulation of emergency preparedness, response training, intervention scenarios, etc.
Such specific functionality like collision detection and object recognition are indispensable options when any kind of replacements or equipment upgrade are to be performed. Optimal object placement is selected according to the results of clash detection analysis. Coupled with VR, simulation software can reproduce real facilities and locations to enable staff conduct remote trainings, simulate emergency situations, plan modernization or retrofitting, etc. ( Check how simulation scenarios can be performed in a web-based software for visualization and collaboration of hybrid 3D data – Asset Revamping).
Business value
Simulating strategic processes and operations allows drastically reduce unexpected costs not covered during preliminary planning. A cost-effective solution eliminates the need for deployment of complex infrastructure thanks to cloud or web-based architecture.