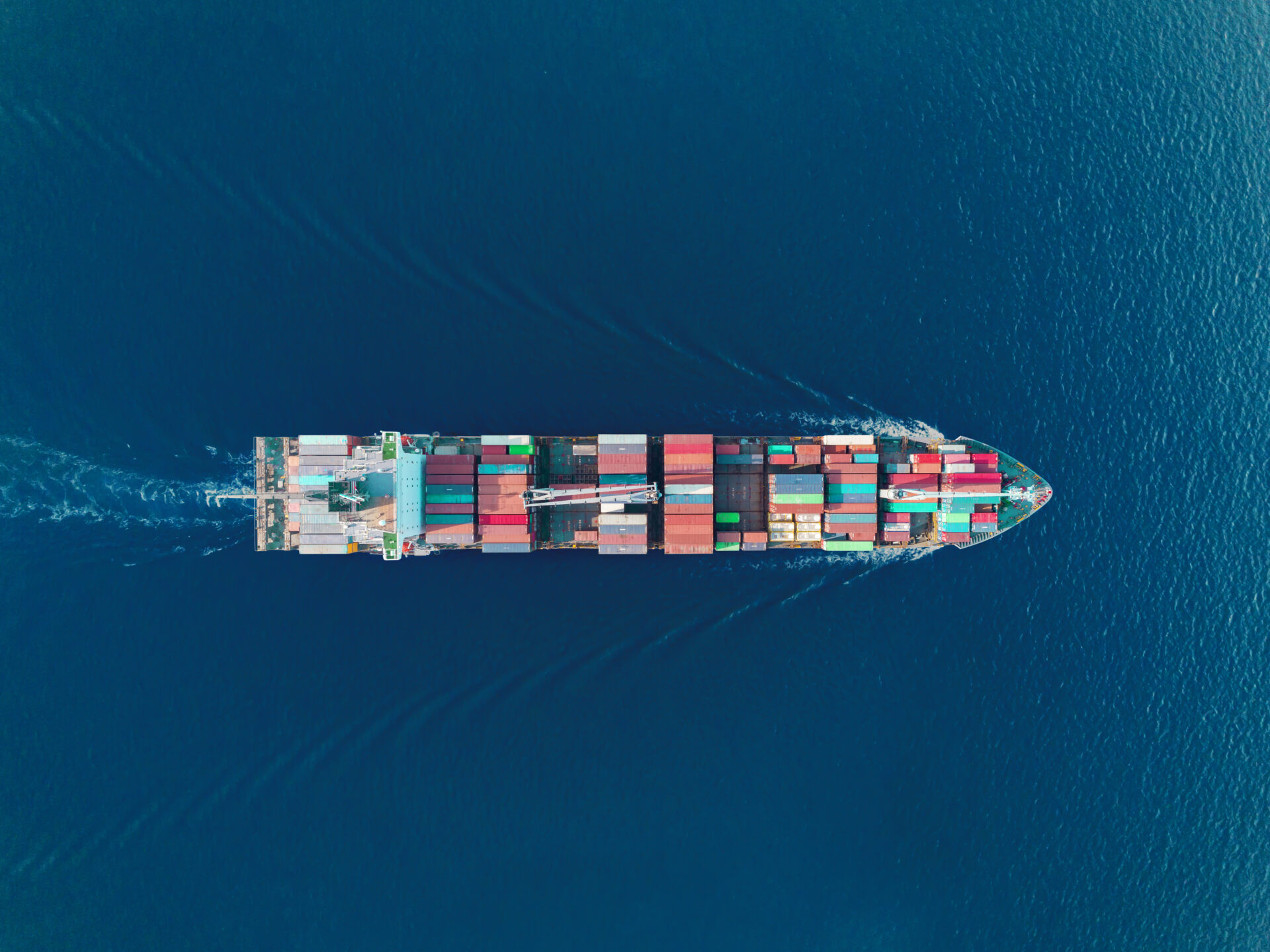 Digital transformation of the highly competitive Marine industry involves big changes at all stages of production from design, engineering, modeling, and manufacturing to business processes management for profitability maintenance. Open Cascade leverages its proprietary technologies in excellent end-to-end solutions for enhancement and facilitation of:
consolidation, storage, and processing of large 3D data for large marine projects;
different kinds of ship inspection;
maintenance operation, renovation, retrofitting, etc.;
design, and engineering tasks;
processing of legacy paper documentation and extracting light digital data from paper scans;
metalworking workflows.
Application of our software can bring many advantages: design and modelling processes facilitation, more efficient information management, and access to information anytime from any place. Overall, Open Cascade solutions provide measurable benefits in process optimization, reducing design and manufacturing time, and therefore costs. State-of-the-art industry specific software gives manufacturers the possibility to stimulate innovation and boost productivity.
Discover new profitability of digital transformation with state-of-the-art industry specific software
Digital ship inspection — Open Cascade solutions provide drastic reduction in time needed for data collection and analysis. As a result ship inspection services are optimized and speeded up.
Digital Ship Certification Workflow — state-of-the-art E2E digital solutions for ship certification help to reduce classification time, automate processes and mitigate risks of safety incidents.
3D inspection of facility during its construction or operation — these solutions allow costs savings on unplanned reconstructions due to early detection of deviations. Partial automation of non-conformity checks and reduced time for acceptance. Lower error risk during further modifications thanks to the use of actual data.
Engineering analysis for marine industry — based on customer knowledge and industry-specific experience such solutions optimize and speed-up designing, construction and operation workflows for vessels and marine facilities.
Enhancing software for ship building with advanced 3D technologies — with provided solutions software vendors get access to new business opportunities as well as additional competitive advantage with proprietary 3D technology.
Drawingless shop floor and enhanced maintenance, repair, operations (MRO) — Open Cascade Commercial Platform enables end-to-end processes by streaming existing information from Engineering to shop floor. Precise 3D CAD, PMI, interactive 3D work instructions and other data can be easily manipulated by various users and accessed at the right moment.
Integration of metalworking workflows — cloud or standalone solutions for integration of metalworking operations with shipyard processes such as production, supply chain, warehouse, etc. They allow customer better planning of manufacturing processes, eliminating trials and errors and can be leveraged for manufacturing cost estimations and reduction.
Immersive 3D trainings — the solution allows creating trainings for staff on production plants, vessels and other complex assets with a walkthrough mode in VR. Time on staff training is saved and personnel preparedness is increased through immersive facility representation. 3D continuity with engineering data enables minimization of costs for training updates during changes in facility designs.