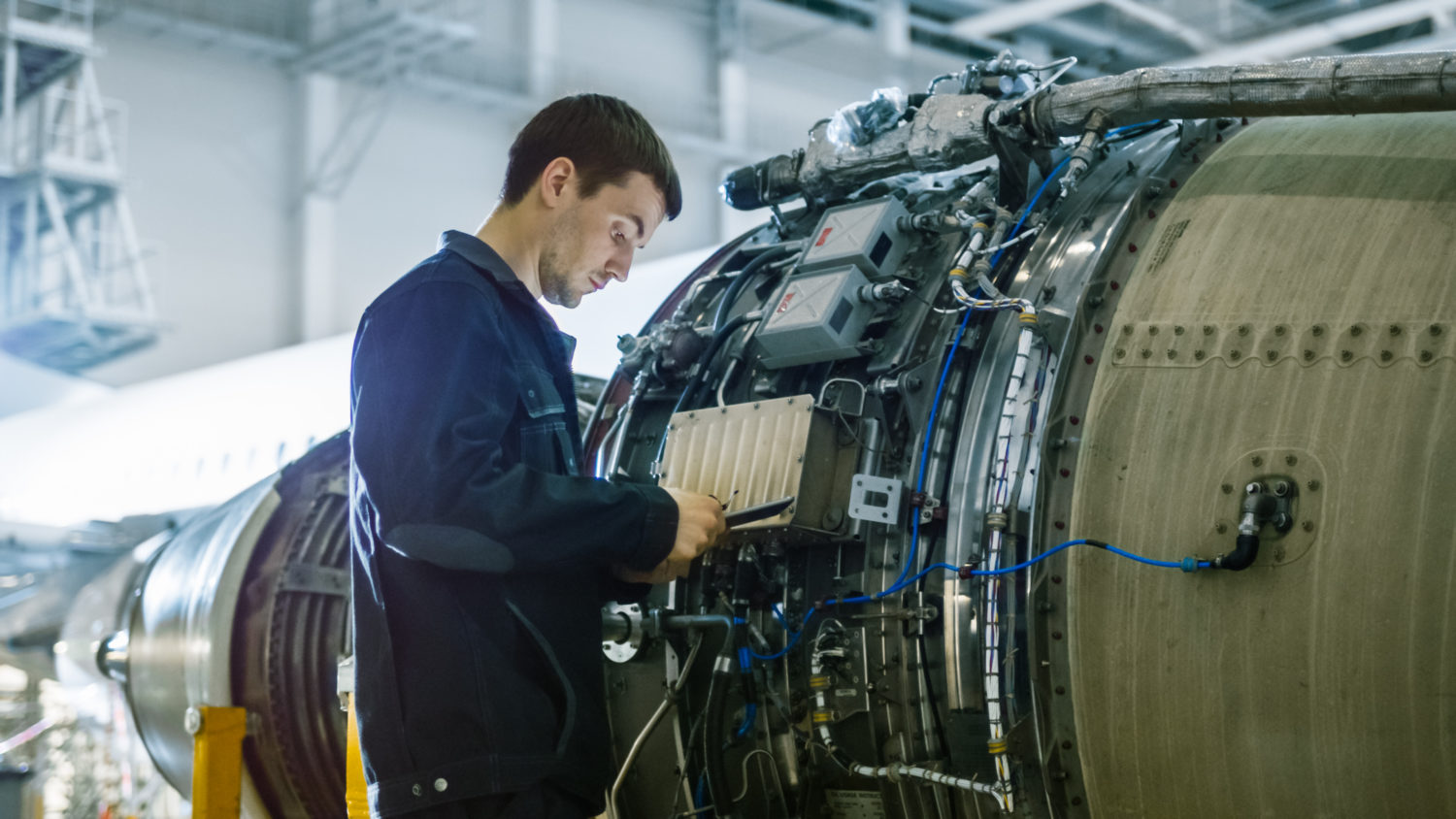 Challenge
Smart digitalization of production processes is essential to conform to modern tendencies and can act as a trigger for improvements at every level of an enterprise. This trend spares as well all kinds of technical documentation – work instructions, manuals and guides, enabling simplified and rapid information flow from engineering to the shopfloor. Updates and change management becomes many times simplified, assuring that all stakeholders are kept context-aware.
Technology solution
Open Cascade, an expert in CAD global solutions, comes with an extended expertise to develop end-to-end software for seamless information streaming from engineering to the shop floor and enhanced MRO. Easy-to-read 3D views, PMI, BOM, annotations and other data can be quickly accessed and easily manipulated by various users making them context-aware. Flexible approach to the licensing, solution architecture, its integration in the existing workflow and IT landscape means that a large number of users can immediately access all the documentation at the right moment for assembly, quality control, training, maintenance and repair purposes. With the movement from 2D drawings to interactive 3D models, the rate of misinterpretations is reduced to minimum, what results in better quality and faster decision-making. The solution serves for quick and effective sharing of intricate 3D datasets among project collaborators on different levels, rapid 3D design modifications and updates in case of workflow changes for better manufacturability. Production defect and communication barriers are reduced to minimum due to universal comprehensive 3D data which can be crucial for companies with overseas production.
Business value
The solution provided by Open Cascade leads to considerable costs savings due to reusable 3D views in comparison with legacy paper manuals. Reduced error rate during operations and time saving on interactions in downstream processes are observed after moving from manual paper-based documents to their digitized versions.
Reference