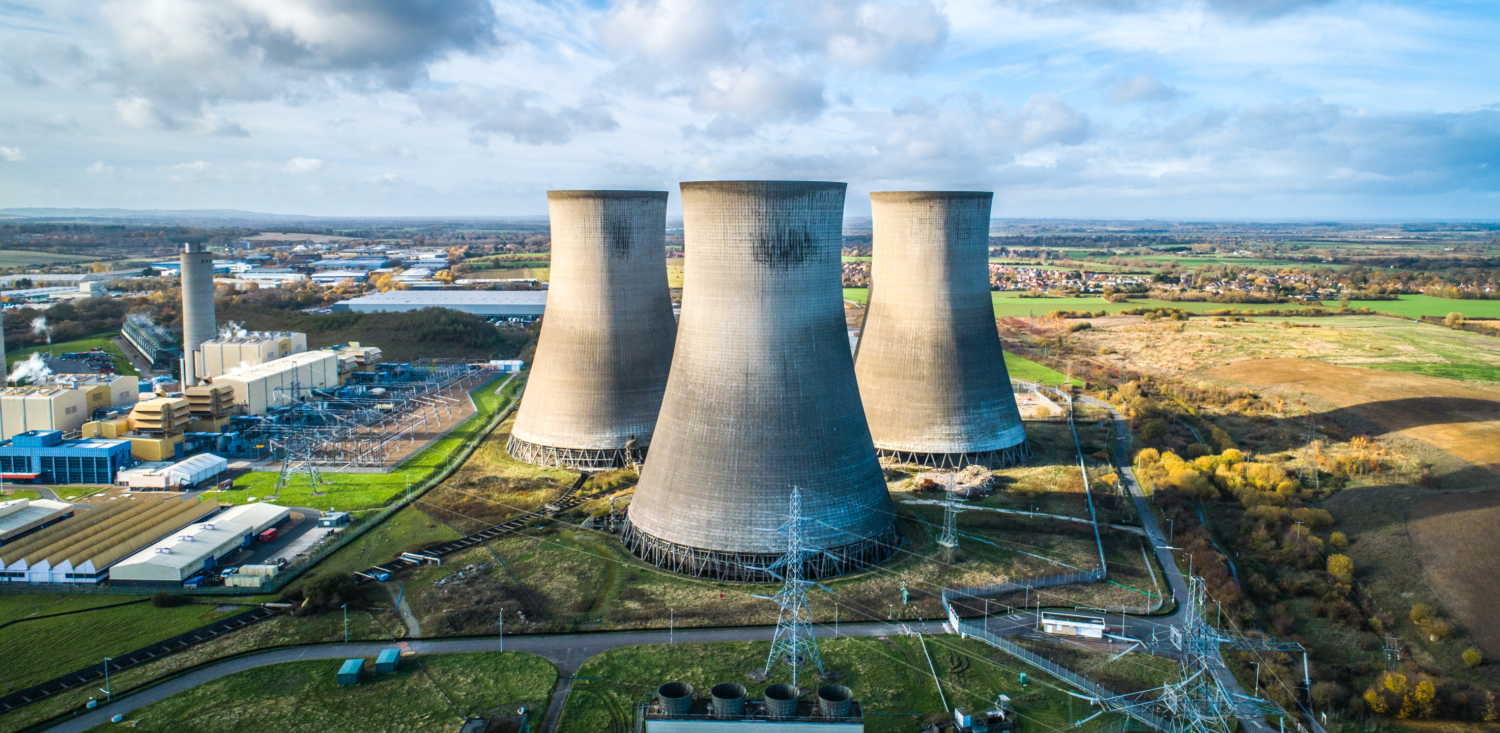 Challenge
Nowadays large enterprises from energy, nuclear, oil and gas, etc. industries use solvers to model and simulate complex physical processes. The resulted data is generally presented in big assets, containing millions of numerical values, very specific and very technical. In this regards, data visualization is an integral part of modern analytics enabling lossless communication and good understanding. Visualization of solvers' output reports in a simple, nontechnical manner is crucial in order to visually check hypotheses that can subsequently be verified using the scientific method.
Solution
Custom software development of pre- and post-processor applications for solvers within a dedicated platform allowing the numerical simulation and the supervision of physical systems. It is made of a set of specific tools for input data preparation, calculations chains, output data processing and graphical analysis of solver results, which can be presented in colors, vectors, diagrams, etc.
Open Cascade solution allows automation of any processes and interactions among different solvers and the resulted numerical values aggregation in a single interface. Such industry -specific results as density verification, fatigue analysis, nuclear simulation, etc. can be presented in a comprehensible visual form allowing even non-engineers to view critical issues or defects.
Business Value
The platform allows the customer to unify tools and methods within a friendly environment in order to optimize and accelerate engineering and physical studies and reduce maintenance costs.