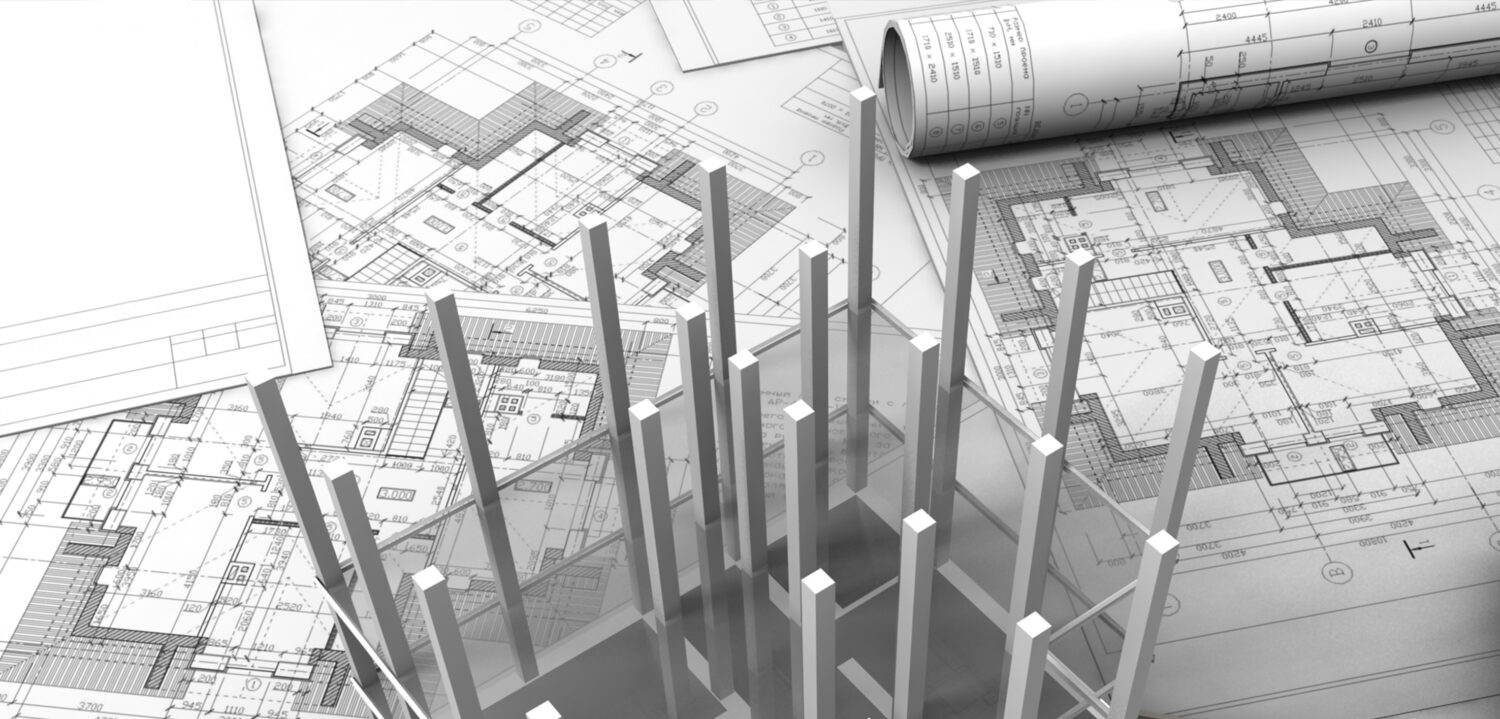 Challenge
Engineering 2D drawings are widely used across various industries such as energy, offshore, oil and gas, mechanical engineering, etc. However, a large number of paper documents, constant modifications and updates, high variability of symbology and design makes it difficult for even seasoned engineers to track changes. Also it is a common issue to have accurate and up-to-date information at hand. Today's enterprises move towards digitalization at a rapid pace, including digitalizing of 2D drawings, schemes and P&ID diagrams.
P&IDs are core elements of any engineering&construction project because they schematically describe industrial processes and technical workflows. Numerous and paper-based, P&IDs present a real burden if one needs to find all instances where a particular instrument tag is referred to and/or defined in a project.
Solution
A software solution based on Open Cascade Commercial Platform integration capabilities serves for semi-automated transformation and processing of 2D paper drawings and scans of P&ID documents into digital data and intelligent diagrams. AI-powered, the solution recognizes symbols, legends, text, shapes and their relationships on a P&ID and generates accurate coherence with 3D data from plant design software. The solution allows performing a quick cross-check of numerous existing P&IDs against related 3D models, and automatically load those components not yet included in your 3D plant design in the appropriate position.
On the contrary, in classical approach the imaged P&ID drawings are manually compared with the new digitized versions. Obviously, this results in difficulty in obtaining mutual consistency assurance, such as checking whether the components listed on the imaged P&ID drawing match with those in the new digitized drawings. With Open Cascade solution the process of identification, search, comparison and modification of engineering information on P&ID digital diagrams becomes many times faster and less error-prone.
The solution can be an indispensable tool when it comes to digitalization of long-term paper-based archives, in this case a partly automated process would significantly streamline the operation.
Business value
Due to paperless collaboration, increased coherence and accessibility of plant project data are achieved. Moreover, thanks to digitization, industrial information becomes accessible to a large number of people involved in projects. The last, but not the least, automated processes reduce the amount of efforts for creation of diagrams by 50% compared to the manual approach.