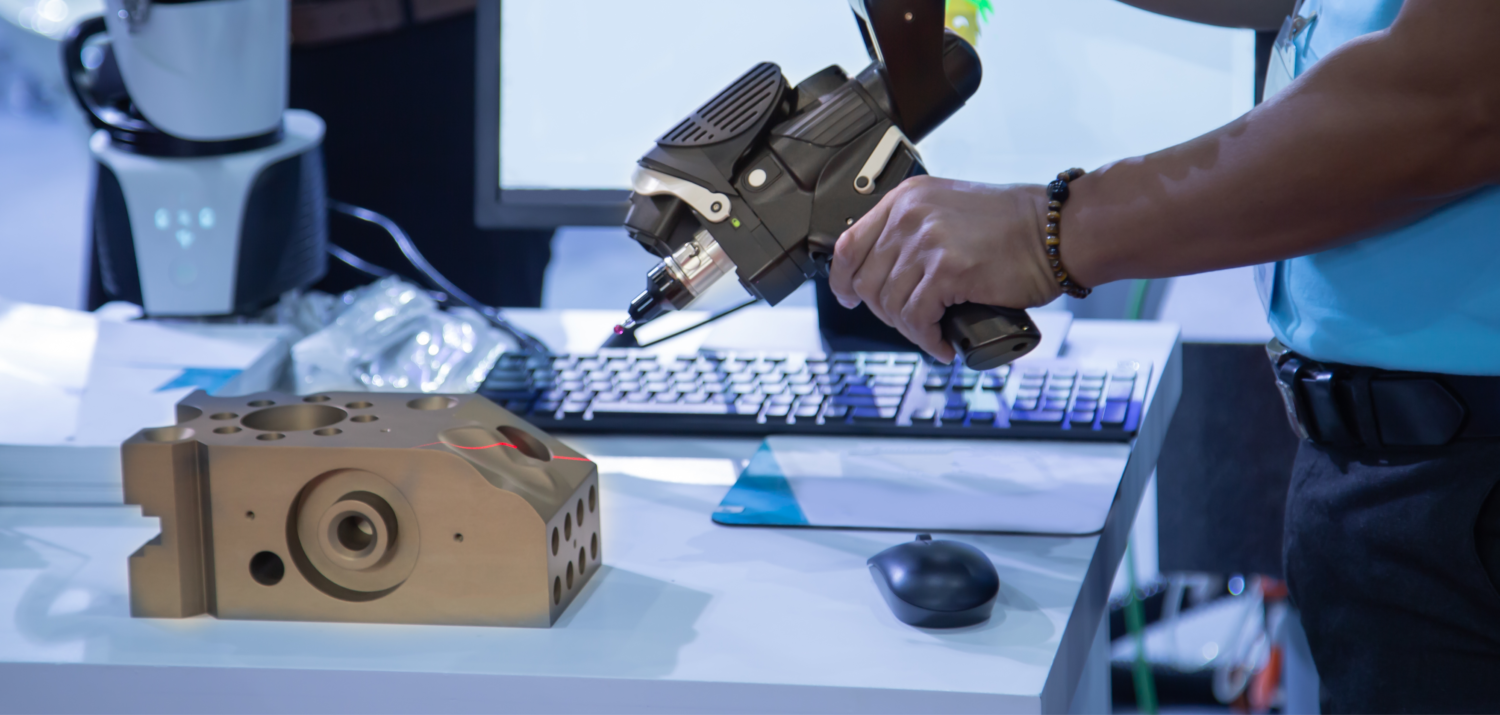 Challenge
Regardless its complexity, modern metrology equipment becomes more affordable meaning that it is widely used by middle-sized and even small manufacturing enterprises for such specific tasks as reverse engineering, non-destructive testing, deformation testing, part-to-CAD, etc. Be it computed tomography or laser scanners, all these kinds of equipment generate massive datasets, which need to be visualized, analyzed, measured, etc. In this case, a universal solution for processing of heavy volumetric datasets is in demand, allowing to encompass every aspect of quality inspection.
Solution
Open Cascade Commercial Platform enables state of the art 3D visualization and processing of massive data used in modern metrology. These volumetric datasets can be resulted from computed tomography or point cloud equipment used in scanning and optical measurements.
The company's software solutions embedded into metrology equipment can easily process extremely heavy datasets. Being integrated with CAD and/or PMI, the solution serves for exact measurements on scanned 3D objects, the characterization of internal and external structures, calculation of various parameters on surfaces, etc. Upon request, client-tailored processing algorithms treating rapidly very large data can be developed, bringing added value to both metrology equipment manufacturers and end-users.
Volumetric computed tomography and point cloud datasets are very valuable assets to evaluate the properties of manufactured parts and components, hidden features within an assembly without causing structural damage.
Business value
Increase competitive advantage of CT, CMM, optical scanning and other equipment manufacturers by introducing tailored software solution integrating high-end performance. The solution partially automates inspection and reporting procedures, what leads to a higher percentage of inspection with quick turnaround.