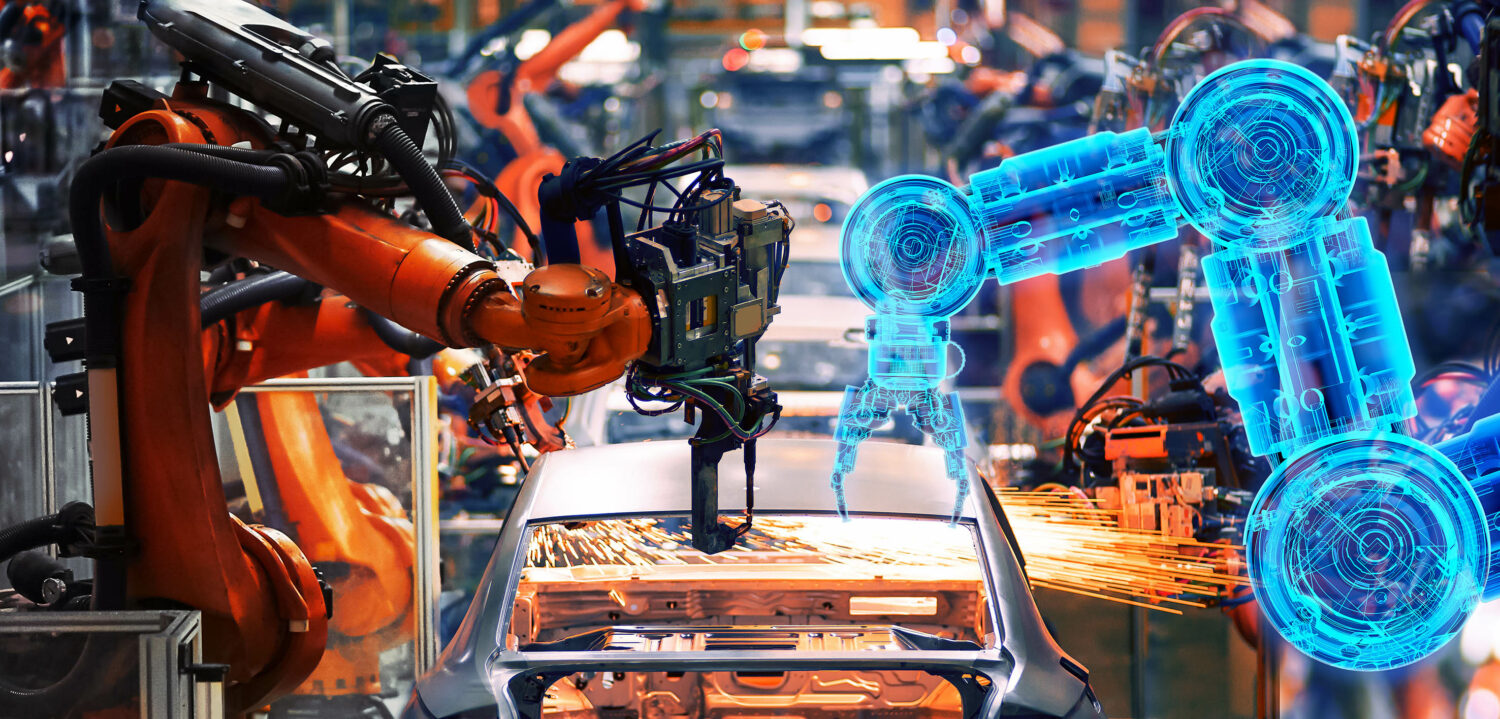 Challenge
It happens in many industries that different kinds of reconfigurations need to be executed for production optimization or better alignment of manufacturing with supply, distribution and market demand. Obviously, during these operations huge human, time and material resources are involved as well as massive datasets stored in different enterprise systems have to be rapidly mobilized. The last but not the least, inter-system synergy is required to ensure all industrial data coherence, easy floating and accessibility.
Virtual simulation of «what-if» scenarios is always faster and cheaper than real modification of a physical asset. Thus, having optimized lightweight tools to manipulate a 3D replica of a real facility with all associated data is the key enabler of smart reconfiguration and maintenance for many industries.
Solution
Possessing unique expertise in 3D, Open Cascade offers a smart integrated solution for aggregation of various data coming from different sources, such as product lifecycle management (PLM), enterprise resource planning (ERP), manufacturing execution systems (MES), manufacturing simulations, etc. and its connection to a 3D representation of an industrial asset or shop floor equipment including assembly lines. The solution enables quick access to industrial data via a web browser, allowing viewing and exploring even large-scale point cloud scenes and heavy CAD files. (Check how hybrid 3D data – both CAD and point cloud – can be visualized in Asset Revamping)
Thus, being integrated into one common system, manufacturing comprehensive information about assets becomes available for stakeholders who always need up-to-date information about industrial sites and facilities. For example, the ability to join both CAD and point cloud in one interface allows remotely exploring existing facilities and getting fitted new equipment to existing locations. Supplementary added-value from integration of the solution with manufacturing simulation software can be obtained to plan equipment placement taking into account kinematics, ergonomics and safety. Shop floor logistics can be optimized by taking into account technological and product design data.
High availability of industrial digital models enables users to run experiments and what-if scenarios without disturbing an existing production system or — when used in the planning process — long before the real system is installed.
Business value
Thanks to such integration solution, a customer saves time and efforts spent on maintenance and reconfiguring. Indirectly the solution optimizes workflows as more people get access to aggregated factory data required for maintenance and people can make more grounded decisions faster.