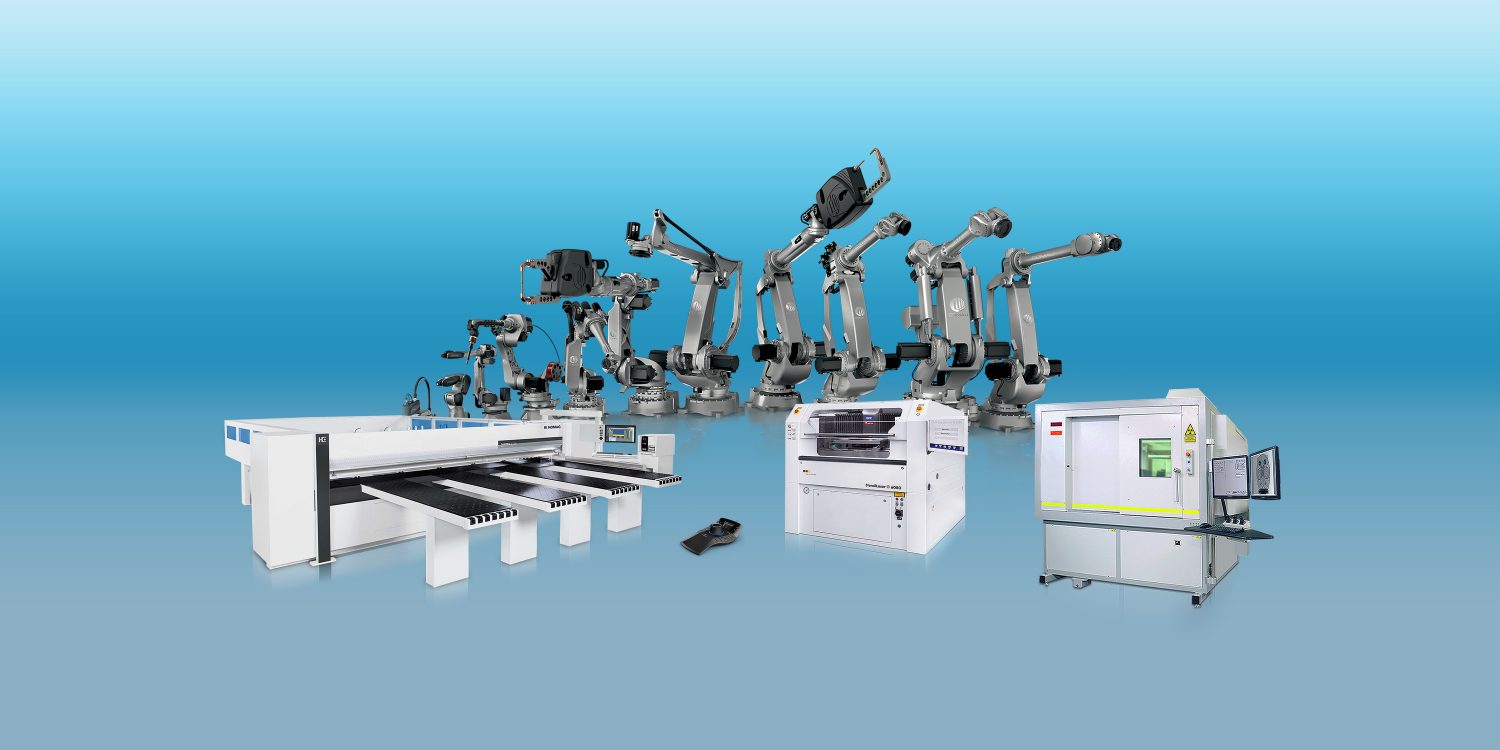 Challenge
Modern hi-tech manufacturing equipment implements complex and advanced machining algorithms and utilizes advanced physical principles. All this turns the embedded software that controls a machine into a kind of «brain» that often entails the main added value of the equipment and includes real «know-how» and IP of the machine vendor. Creating industrial-quality embedded software for a machine requires expensive resources and industrial software development processes which are not always affordable and far from the core expertise of a vendor. Finding a reliable and trusted long-term software partner is a real challenge.
Solution
Open Cascade offers tailor-made software for data preparation, 3D visualization and simulation based on the company's Commercial Platform or even created from scratch. Solutions for robot-based proprietary laser welding process for automotive lighting parts based on 3D model calculate laser trajectory, optical paths and optimal angles of mirrors. Completely automatic toolpath generation and modification is also supported. Applications for 2D and 3D boards (PCB and IC) processing cover various production stages from data preparation and simulation of processing on machine to simulation of nanometer wave effects. A set of online or offline CAD/CAM software packages tailored for woodworking machines allows highly ergonomic sketch application to draw woodworking patterns and then generate CNC code for production. The Open Cascade machining solutions feature material removal simulation, collision detection between tools, other parts of the machine, and the processed work piece and many other enhancements.
Business value
Delegating software development to a trusted and certified partner optimizes equipment costs, reduces losses due to equipment malfunction, brings advanced productivity to the equipment and adds competitive advantages to industrial products, which lets manufacturers stand out in the market. Specialized solutions allow shortening manufacturing cycle and increasing production quality of highly innovative laser welding machines, reducing PCB and IC production costs by shortening design and production cycle and making boards processing faster and more accurate, accelerating and making less risky the process of data preparation for woodcutting.