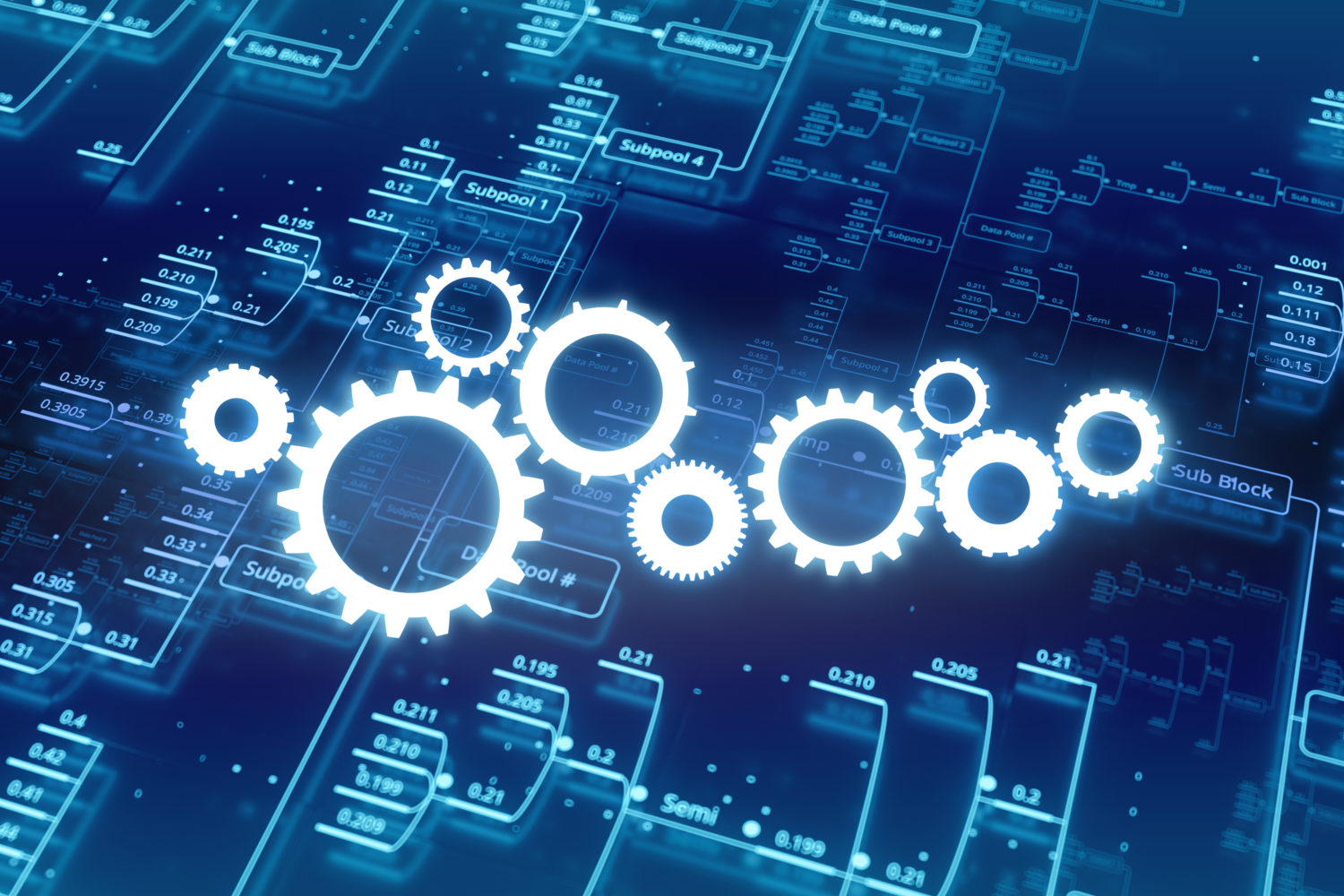 Challenge
Development of a highly technological object (like a cruise ship, a skyscraper or an airplane) involves multiple engineering disciplines, analysis types, physics domains etc. Traditional workflows consist in performing each type of analysis manually (including pre- and post-processing of the calculation results) and then passing the results downstream, often with some additional data conversions and transformations in between. This leads to human errors, inconsistent engineering results and waste of highly-qualified engineering resources on non-productive routine activities. Is there a way for improvement?
Solution
Open Cascade provides custom integrated 2D/3D workspaces for virtual any complex engineering analysis workflows. Different third-party CAE modules are coupled together via a shared data model. 100% project data consistency is guaranteed by the intelligent parametric dependency system that tracks modification of upstream project nodes and updates downstream ones automatically. User interface and user experience design are tailored for higher productivity.
Business value
The solutions allow significant reduction of engineering costs thanks to zero time wasted on non-productive activities (data conversion between different CAE modules, handling many applications in parallel). Time saving can be achieved thanks to lower human error rate. Flexible and scalable solution design results in faster response to new market needs and engineering trends.