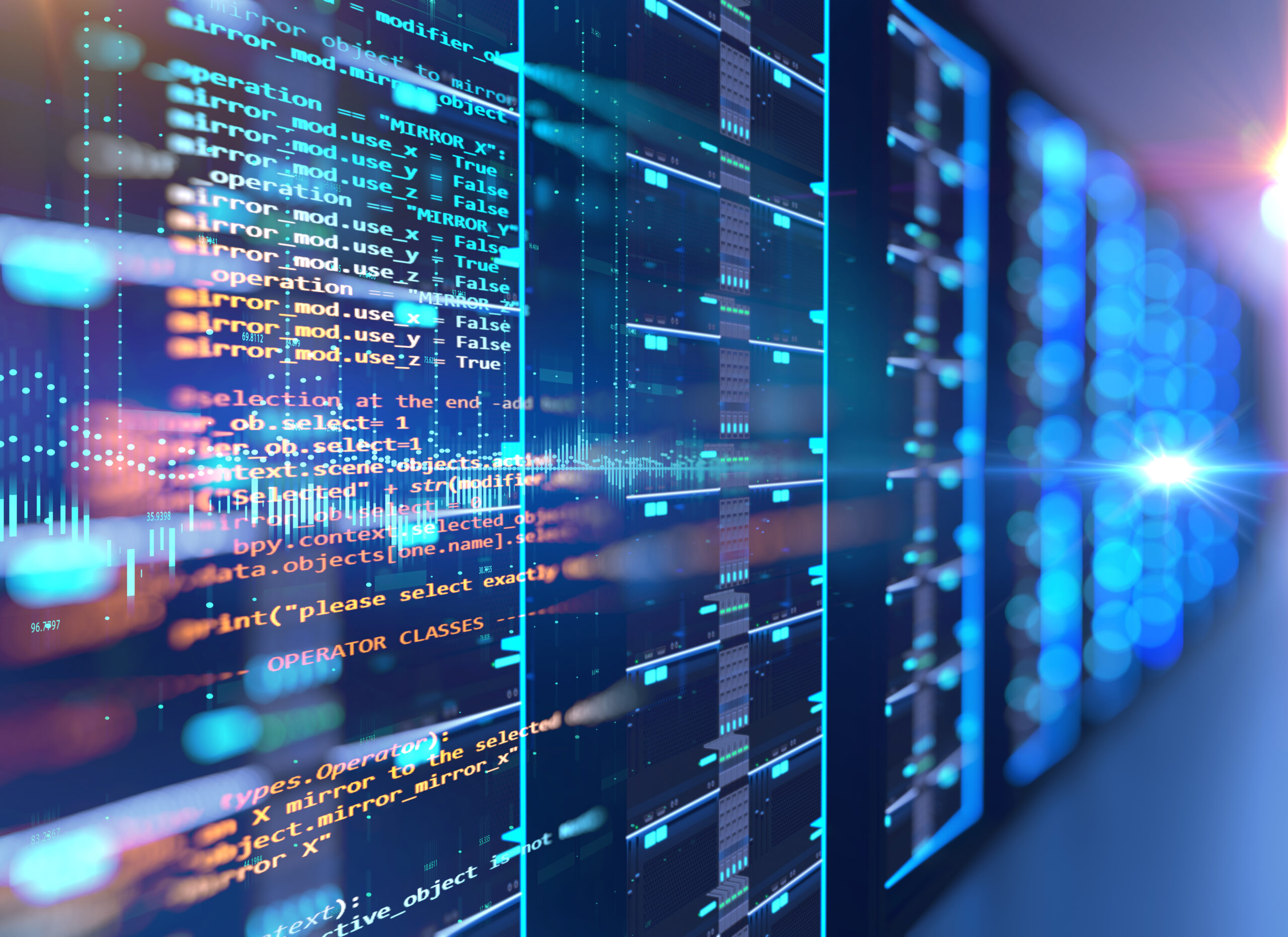 Challenge
Nowadays most of industrial areas involve the usage of complex and heavy digital assets. A digital twin of a factory, a 3D model of a ship or a plane require data storage solutions that meet contemporary requirements for accessibility, integrity, reliability, security, etc. Modern enterprises are interested in the capacity of storage of complex and heavy engineering data and, that is not less important, in the possibility of handling it. Moreover, the information is to be provided in a convenient and human-understandable way, enabling visual representation of such data, with moving parts, collisions, temperature, etc.
Solution
Open Cascade offers cloud storage solutions aligned with all the demands of the industrial sector. Out-of-the-box platform allows centralized and scalable storage and visualization of massive 3D and other auxiliary data coming from inspection, engineering and other sources. ( Check our web-based software for storage, sharing and collaboration on hybrid 3D data – CAD, point cloud and BIM – Asset Revamping ).
Depending on customers' needs, the storage can be deployed locally as well as in the enterprise or public cloud. In case of Public cloud deployment, we enable customers to embrace all the benefits that public cloud storage services (StaaS) provide: endless scalability, high performance within the cloud, data resiliency and security. In case of Private cloud deployment, if restricting access to customer's data is a major concern and a vital factor for a customer, Open Cascade hybrid storage can run on a dedicated infrastructure in a customer's datacenter, inviting the customer to exploit all the advantages of public cloud storages.
Vendor agnostic solution with a variety of robust connectors serves as the integration framework for customer-specific data processing methods and algorithms. The platform provides rapid access to integrated information about an industrial object. Such approach optimizes many workflows and minimizes efforts on operation and maintenance of this object.
Business value
The solution allows enterprise users to store, protect, access, process, share and collaborate on hybrid 3D data worldwide. Data-centric architecture reveals the true value of the customer data turning it into a real asset.