Customers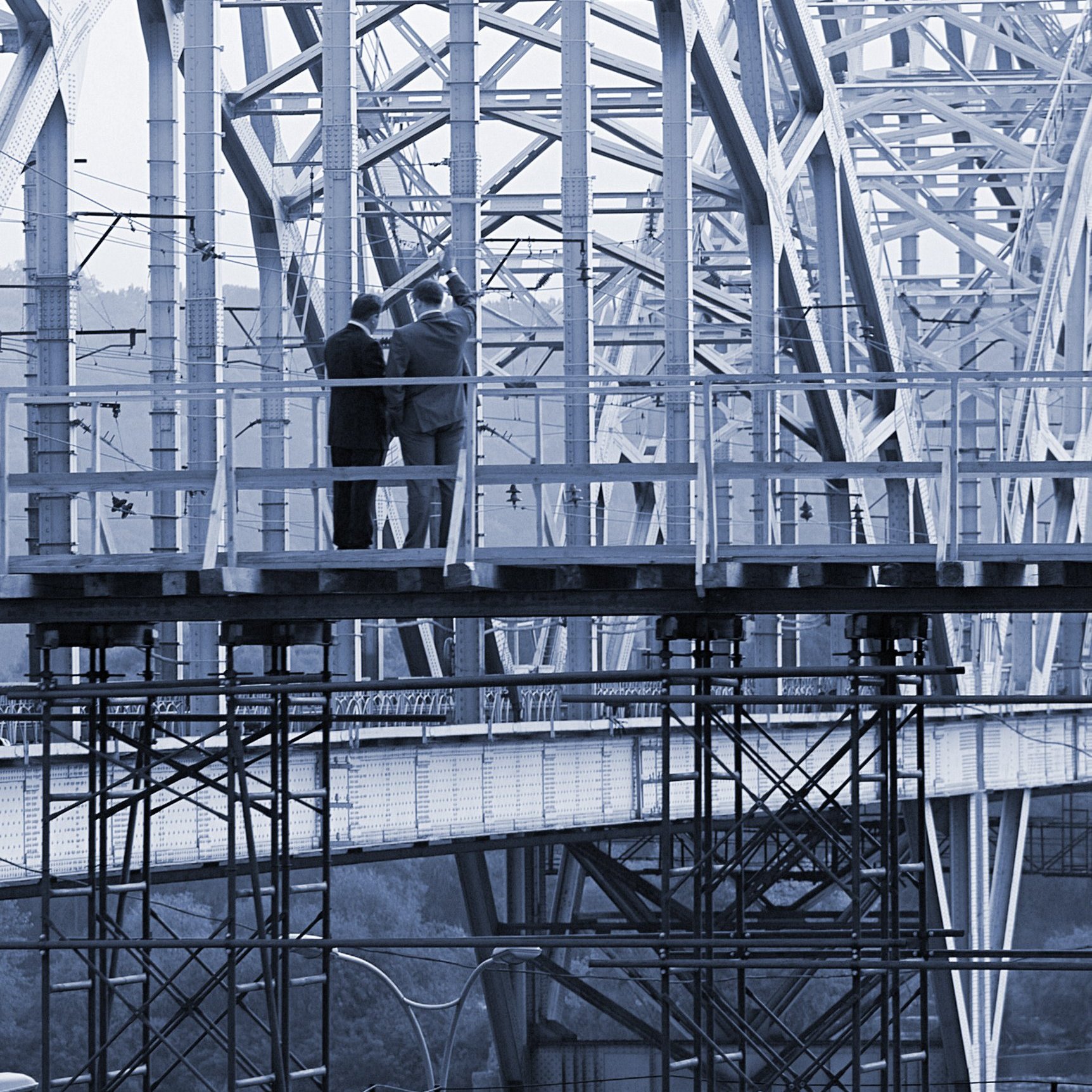 OPEN CASCADE transforms your specific know-how in a competitive advantage
Our customers are small or large industrials companies in Europe, North America & Asia (Japan, South Korea and India).
Their common factor? They don't only follow what is available on the IT market. They always think about improving and about how they could overpass the difficulties linked to their specificities. With an open minded approach, they improve their process and push back the limits to make the difference.
Because 3D is everywhere in the industry today, OPEN CASCADE deals with many different kind of industrial companies.
Here are some sectors of activity where OPEN CASCADE has developed a great amount of knowledge:
MANUFACTURING EQUIPMENT, METROLOGY & ROBOTICS
From Germany to France and from Japan to United States, machine manufacturers use our products and OPEN CASCADE knowledge in many domains:
Machine design
CAM software driving the machine
Demonstration and maintenance tools
Space management & collision detection
Precision & measurement
…
In our days all equipment is different and must prove its difference on the market with an evident competitive advantage.
OPEN CASCADE supports innovation and brings expertise to equipment manufacturers, allowing them to keep their independence, and to save their money.
SHIPBUILDING INDUSTRY
In this sector of activity, the classical mechanical CAD systems show their limits and that's where specific shipbuilding CAD / CAM / CAE technologies take the stage.
However all such technologies require a 3D kernel and 3D expertise to implement efficient solutions.
From South Korea to Italy and Spain, OPEN CASCADE helps major shipbuilding players in their use of 3D. Some customers call for our help in 3D Engineering CAD/CAE applications and some others need 3D in their Post-Production activities such as certification, interactive documentation, maintenance or sales tools.
AEROSPACE & DEFENSE
In these areas, innovation is the key word.
Understand space constraints, improve aircraft manufacturing to respect environmental challenges, protect people over the globe…
Companies, universities and laboratories of this sector need to work with the newest technologies at the best price to bring us solutions of the future.
OPEN CASCADE has developed some of the most advanced specific applications for the space industry and specific 3D applications that help aircraft manufacturing.
ENERGY
For many years, we have been close to big groups like EDF, AREVA, the CEA and others.
As we own our valuable technology and we propose it freely, we are a 1st choice partner for their R&D and later for their Engineering.
We work side by side with these companies in order to propose high-level industrial solutions to the market.
Pre- and post-processors for calculation codes like CATHARE or large CAD-CAE platforms like SALOME are some examples showing how OPEN CASCADE could be your long term partner.