Customer corner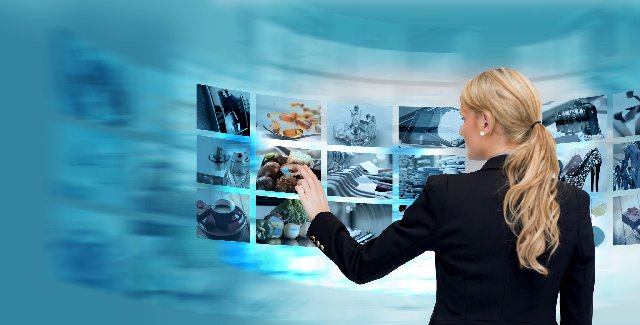 Welcome to OPEN CASCADE Customer Corner!
This section is available exclusively to OPEN CASCADE customers. From here you can download the latest release of OPEN CASCADE Products, as well as training slides and exercises. Different options are available depending on your support or maintenance program.
Current release for download is OPEN CASCADE Products for Open CASCADE Technology 7.0.0.
For complete details on new features, improvements and bug fixes of this release please refer to its Release Notes.
Open CASCADE Technology 7.0.0 is a public minor release that is available via our Download Center.
Note about product archives: Each of the binary packages contains complete delivery of a product, with binaries for a specified configuration (for example, win64vc10). The source package contains complete source delivery of a product, without binaries.
If you have any questions, please, contact your OPEN CASCADE representative.